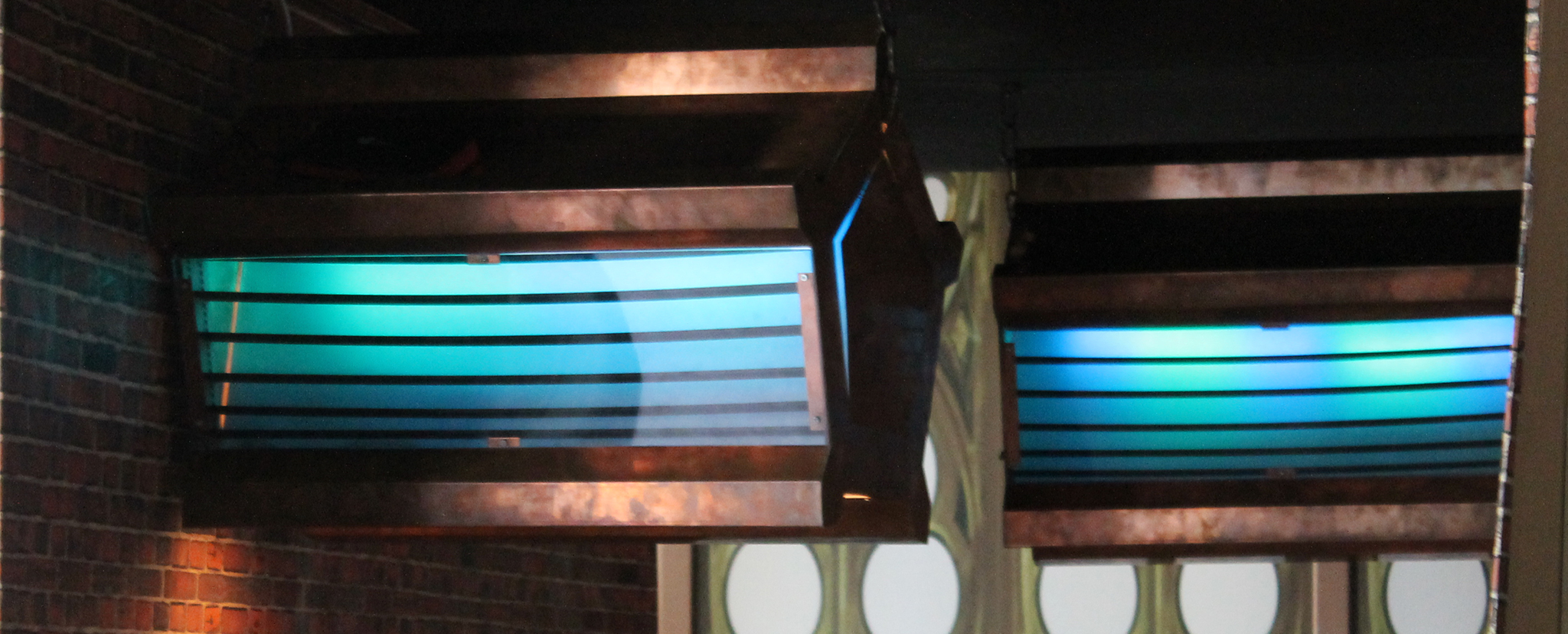 Bastion
Bastion, a design submission for the The Light Challenge 2015, innovatively combines different elements to realize a sensational public street lighting experience tailored to municipality of Bergen op Zoom. This light experience provides pedestrians with a wholesome and indulging experience along the course of a round trip, but also addresses the navigation concern in an intuitive manner as a glimpse of light ahead shows them the way.
The Light Challenge 2015 is a multidisciplinary, six-month competition between eleven teams designing for nine cities in The Netherlands. Developed as a way of finding new energy-efficient and sustainable public lighting concepts, the challenge is now in its third edition. Contestants are assigned a location within one of these cities and provided with all necessary information on its current social, demographic and economic issues pertaining to its public lighting. It is up to the students to come up with an innovative new lighting setup in an effort to combat the current shortcomings.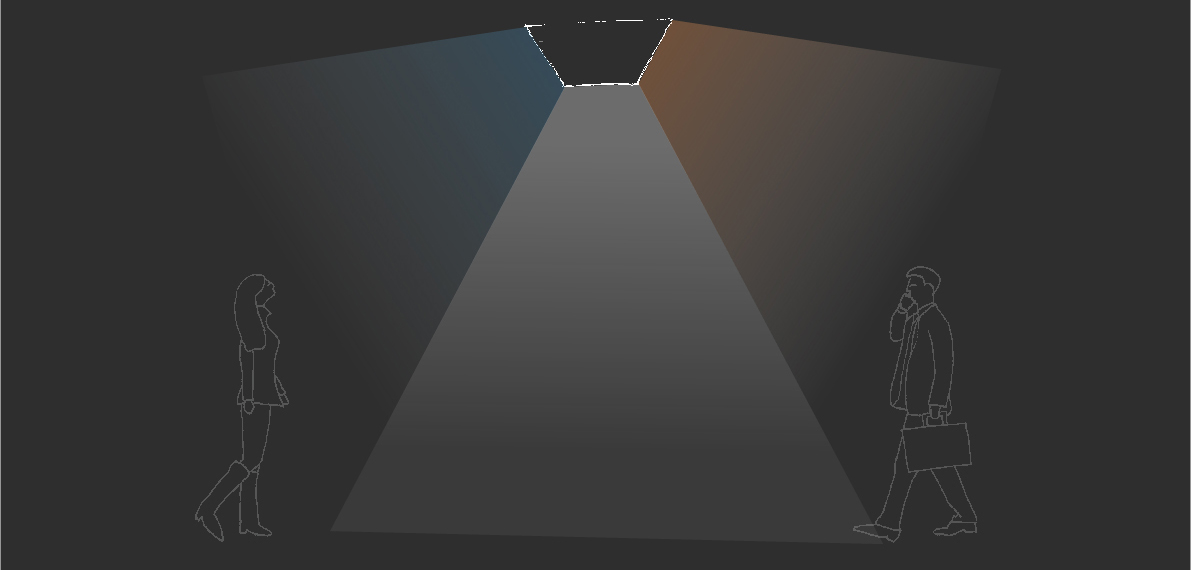 Bastion innovatively combines different elements to realize a sensational public street lighting experience. A vital component of this design is what we call the "two-faced" solution. The purpose of this component is to express two distinct lighting scenarios in the opposing directions. Walking the direction of the city, the light is perceived as enticing, engaging and invigorating in contrast to the appeasing and gratifying light ahead of the parking garage on the way back.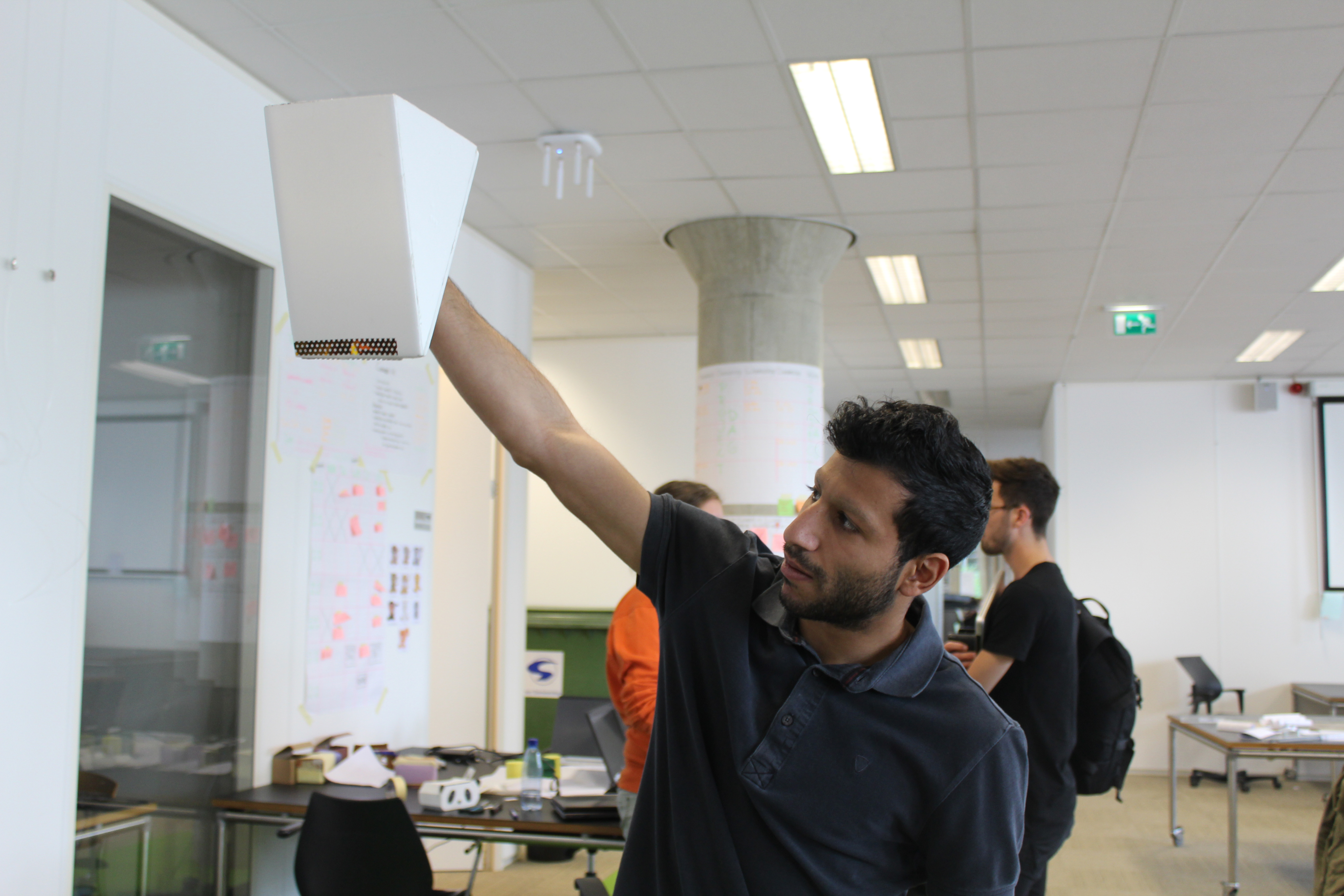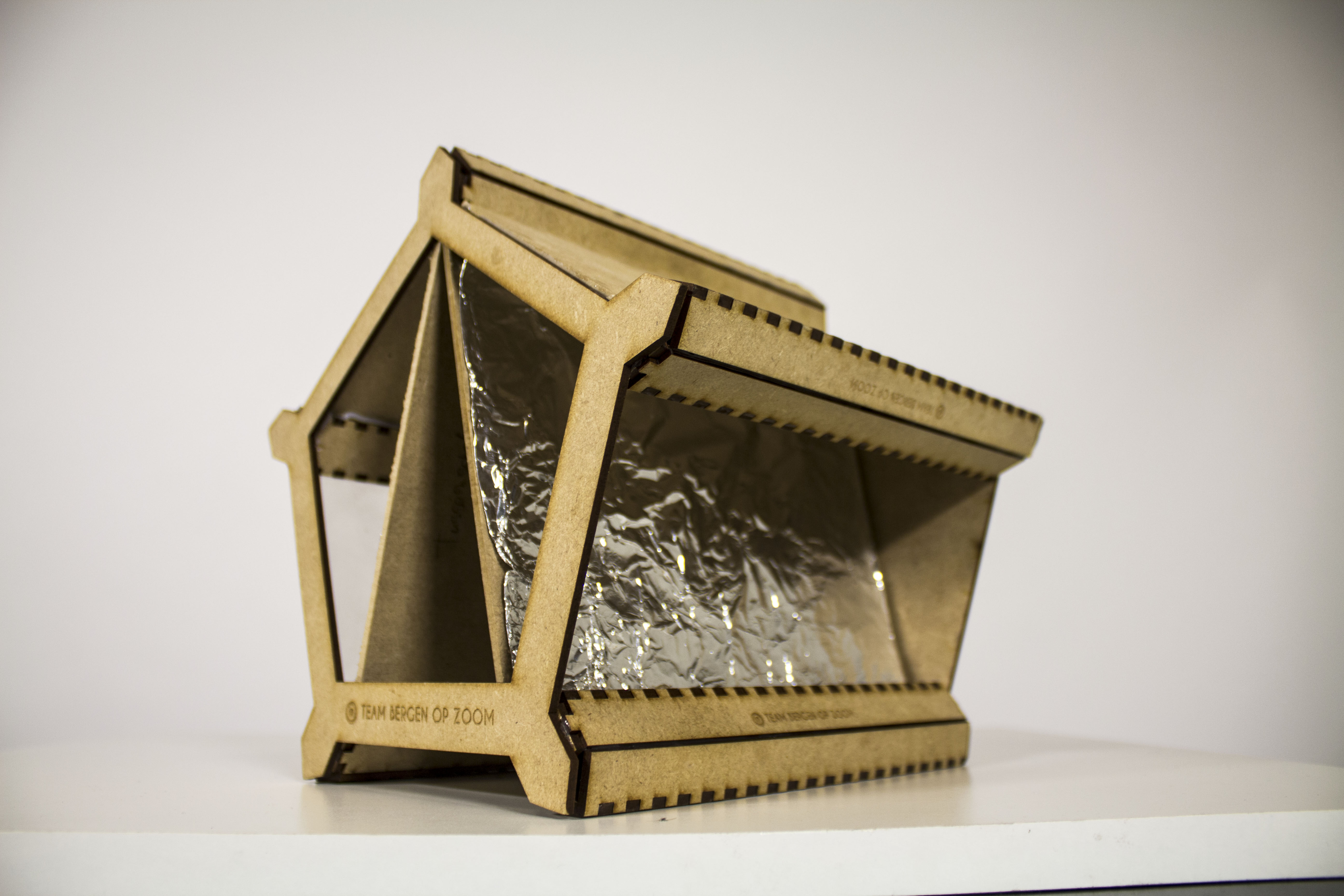 Another component lies in the physical appearance of the armature as it resembles the historic city as shown in this second prototype. This form, especially apparent during daytime, will mainly serve as a testament to the inherent safety of Bergen op Zoom. This statement is accentuated in later designs by using copper as main material.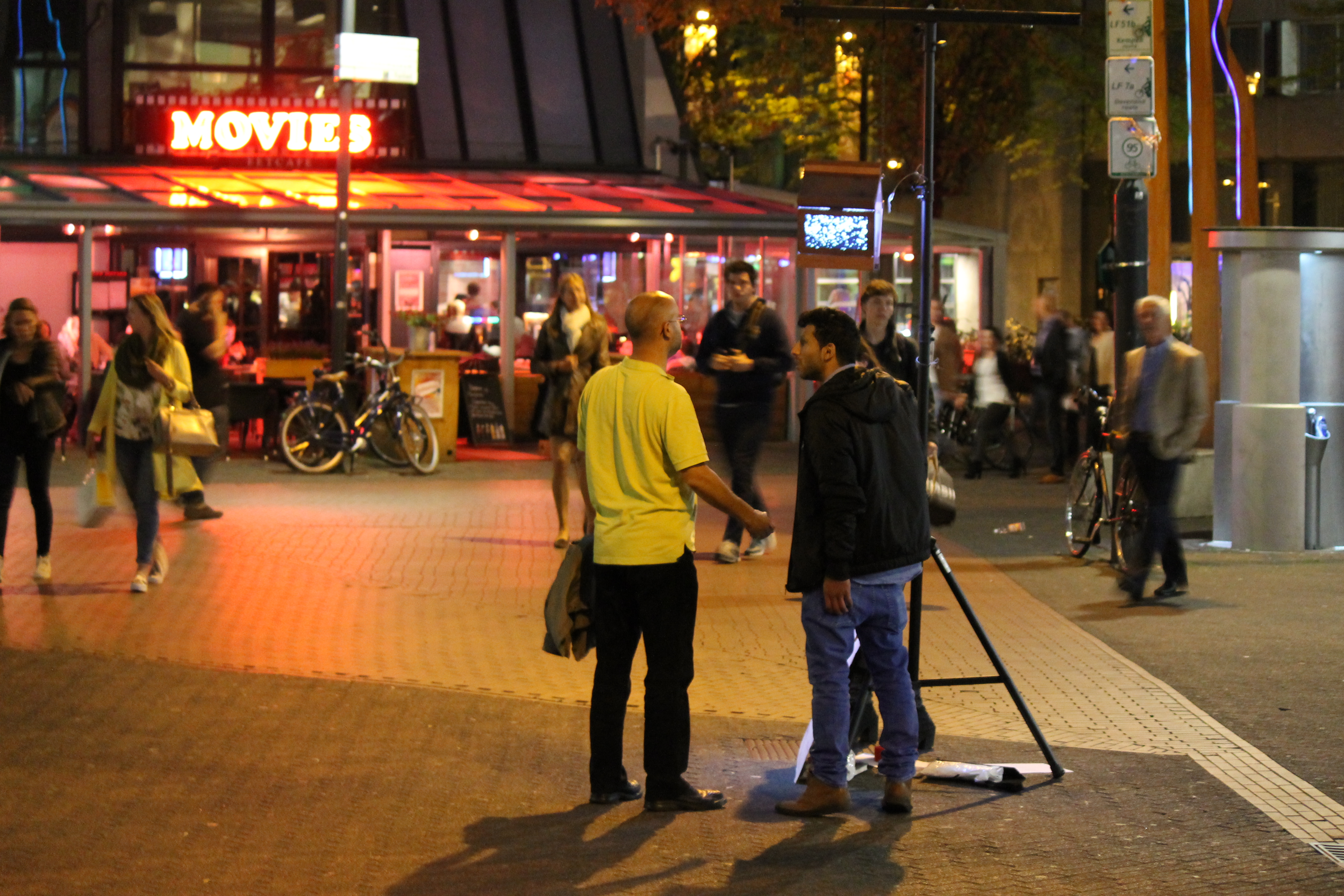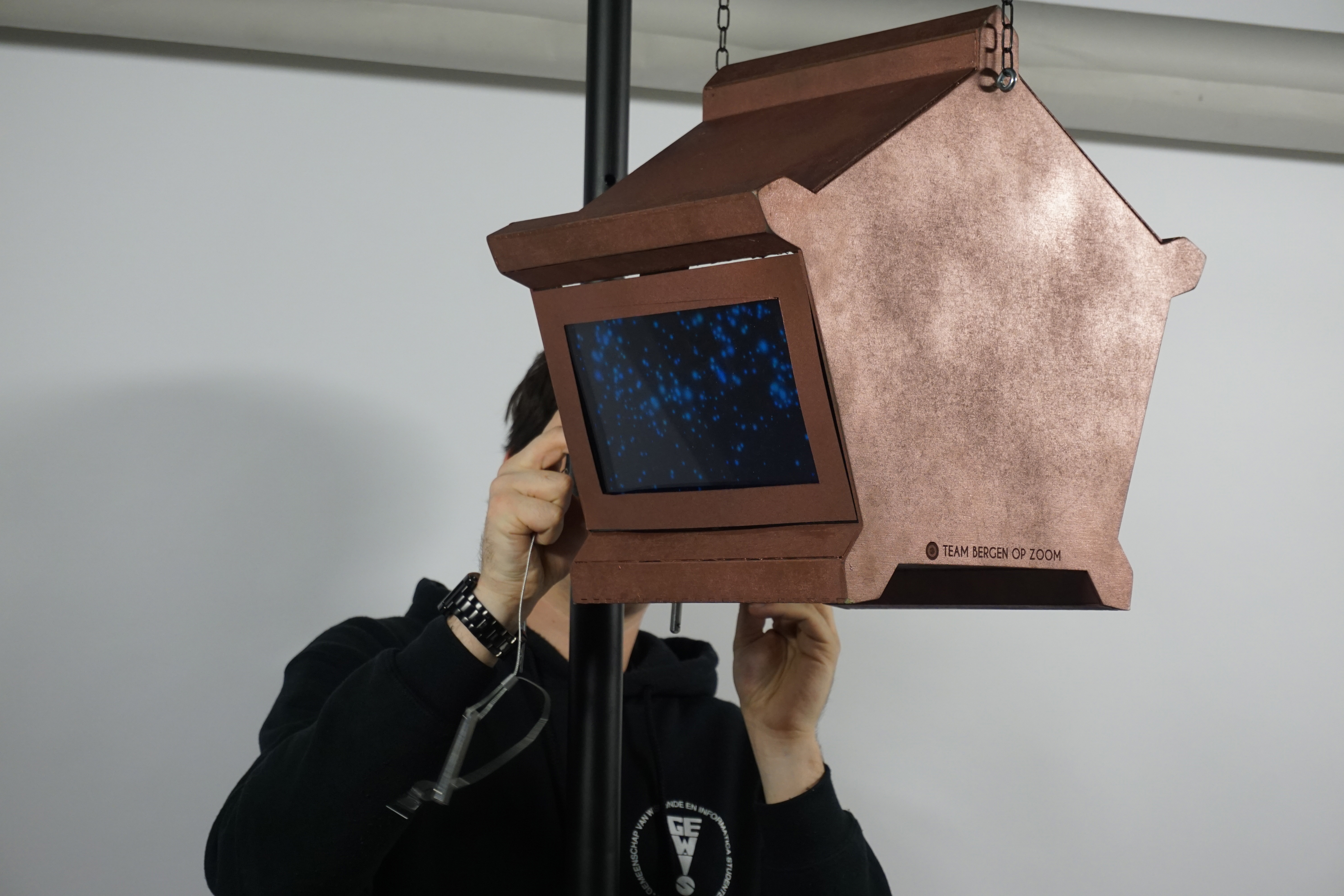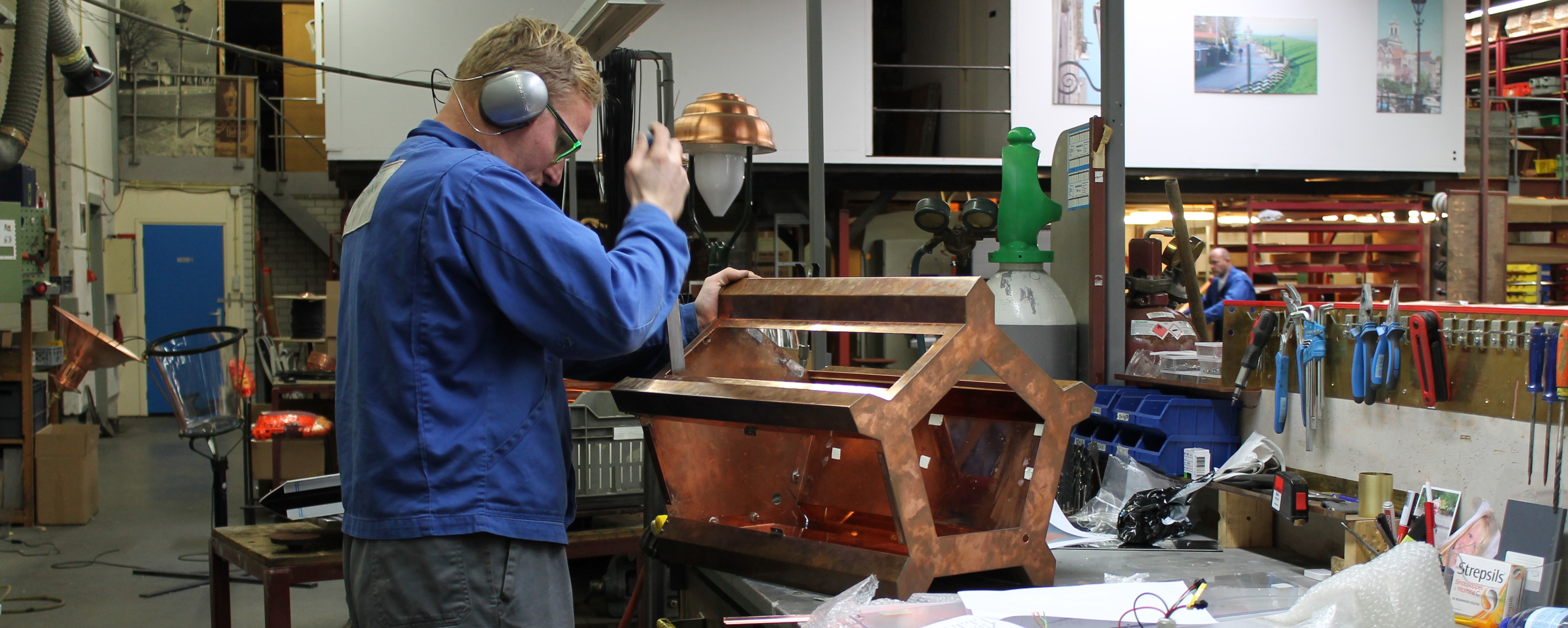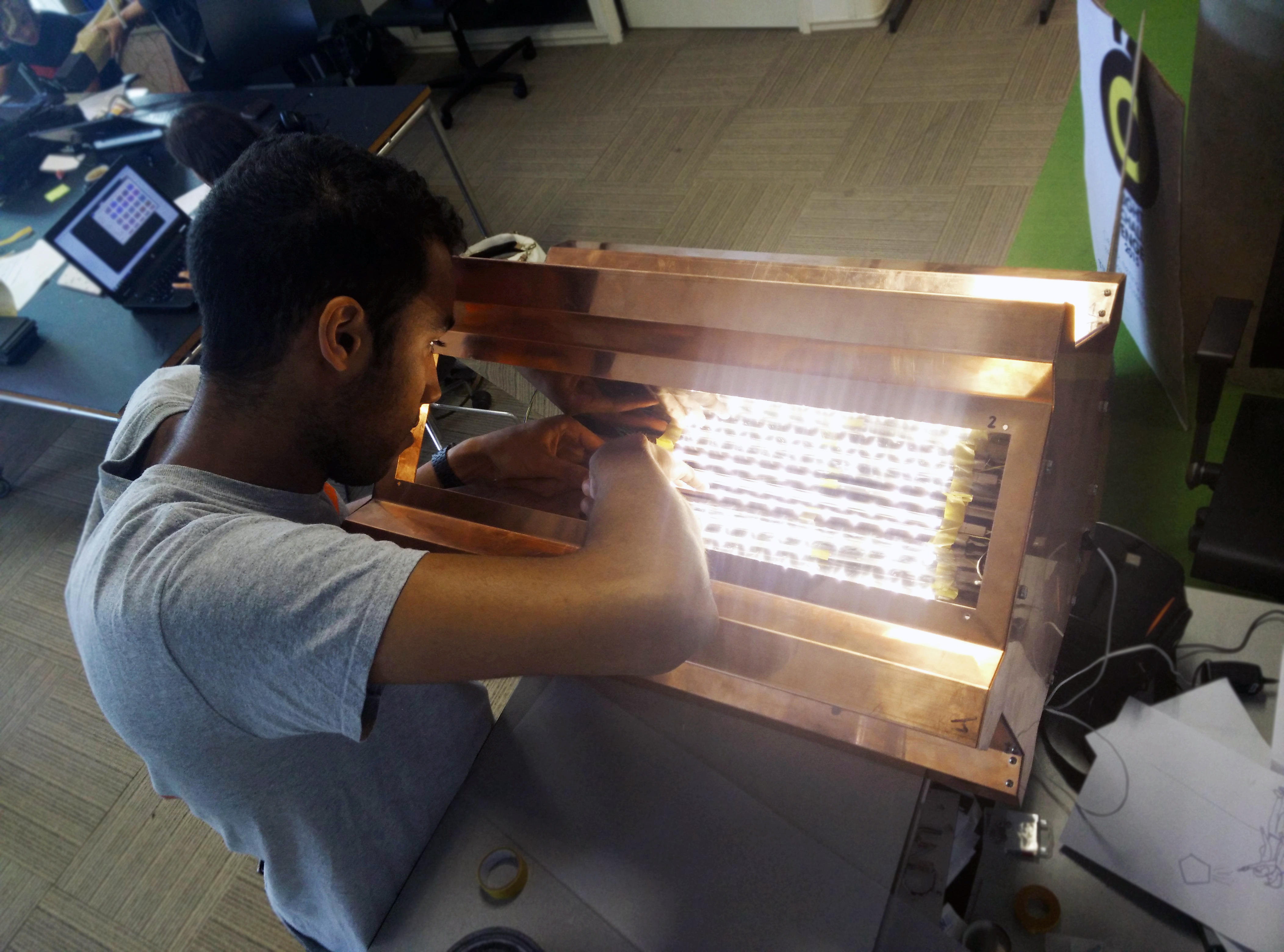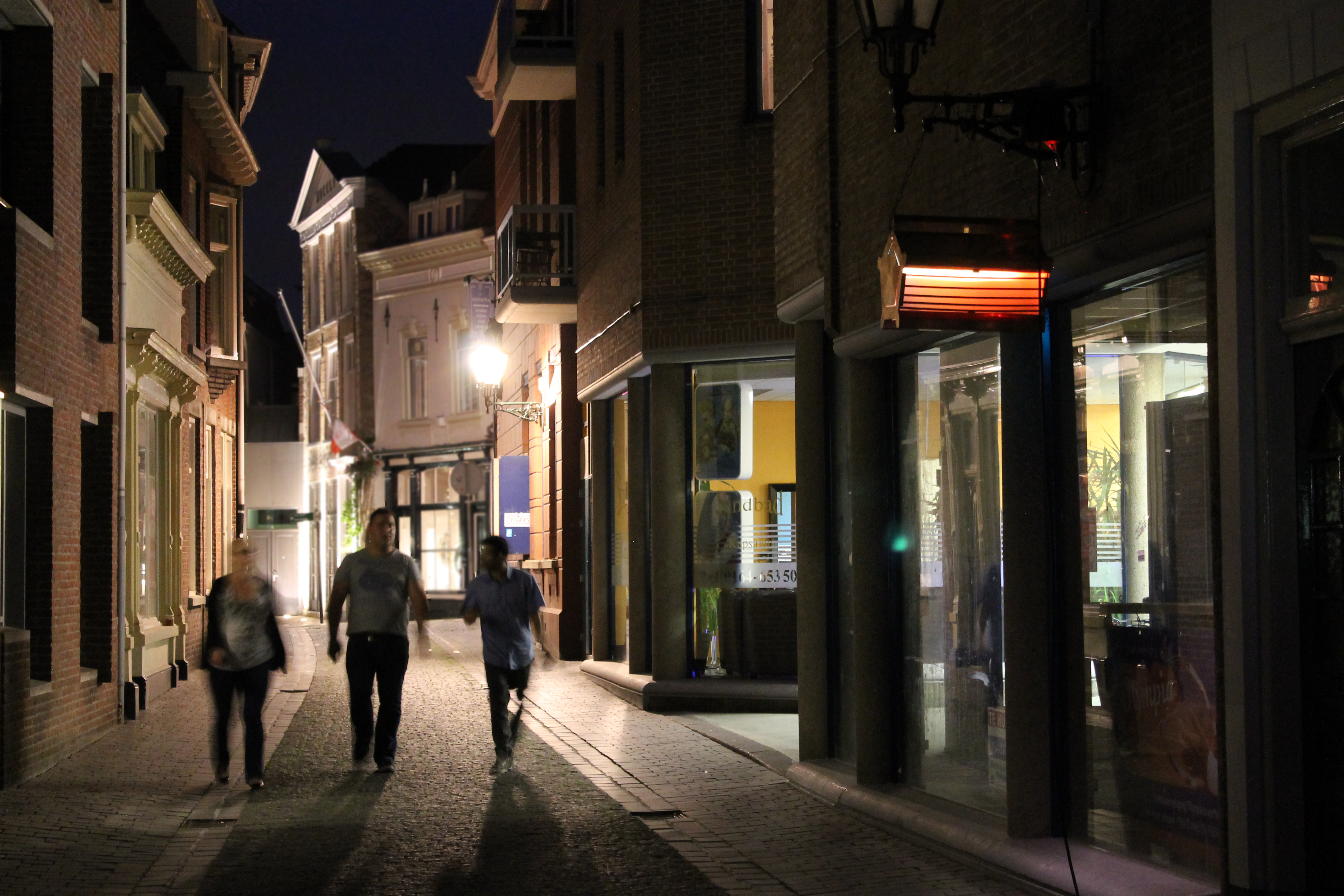 The last component of our design cleverly applies light shutters to the two-faced facades to confound a dynamic dimension where regardless of position, one perceives a gradual increase in brightness ahead. The shutters block a certain amount of light depending on the distance between the pedestrian and the light source. This effect, not only eliminates the use of sensors, rendering a more durable product, but yields a more intimate and subjective experience as it is the act of walking that is being highlighted as the dynamic aspect of the system and as a result building up anticipation to explore ahead.
Project details
Date:02/2015 - 06/2015
Group project: four persons