A piece of map
This one day personal project "A piece of map" makes from a digital user experience a tangible by 3D printing a piece of map from a personal location. This shows that these maps and locations are not that dynamic as they are experienced in our daily digital environment. Additionally it enables people to stay connected with the places they like while being "offline".
Most maps are digital today. We pinch, drag, scroll and swipe to find the locations we love, the routes we are interested in and places we are not allowed or able to see ourselves.
The different stages of processing the map.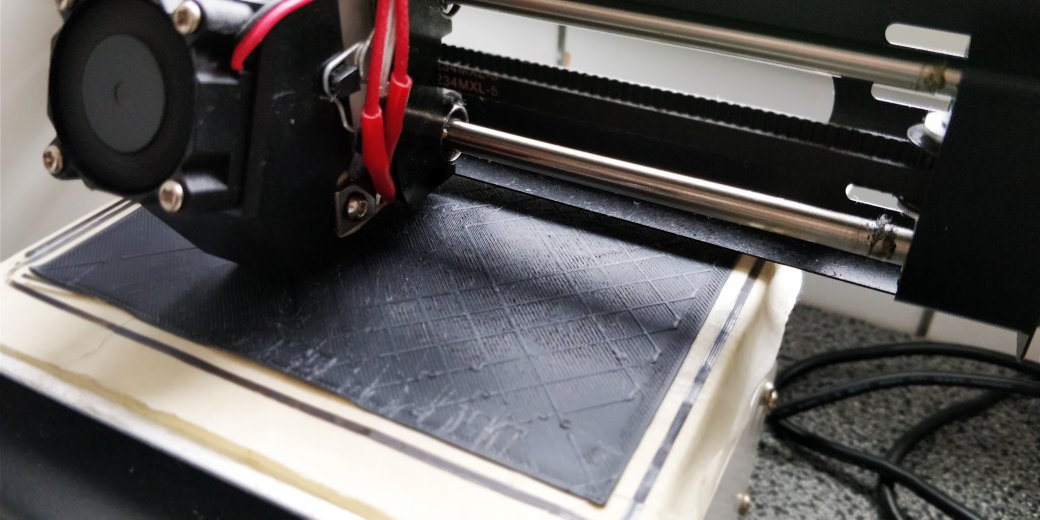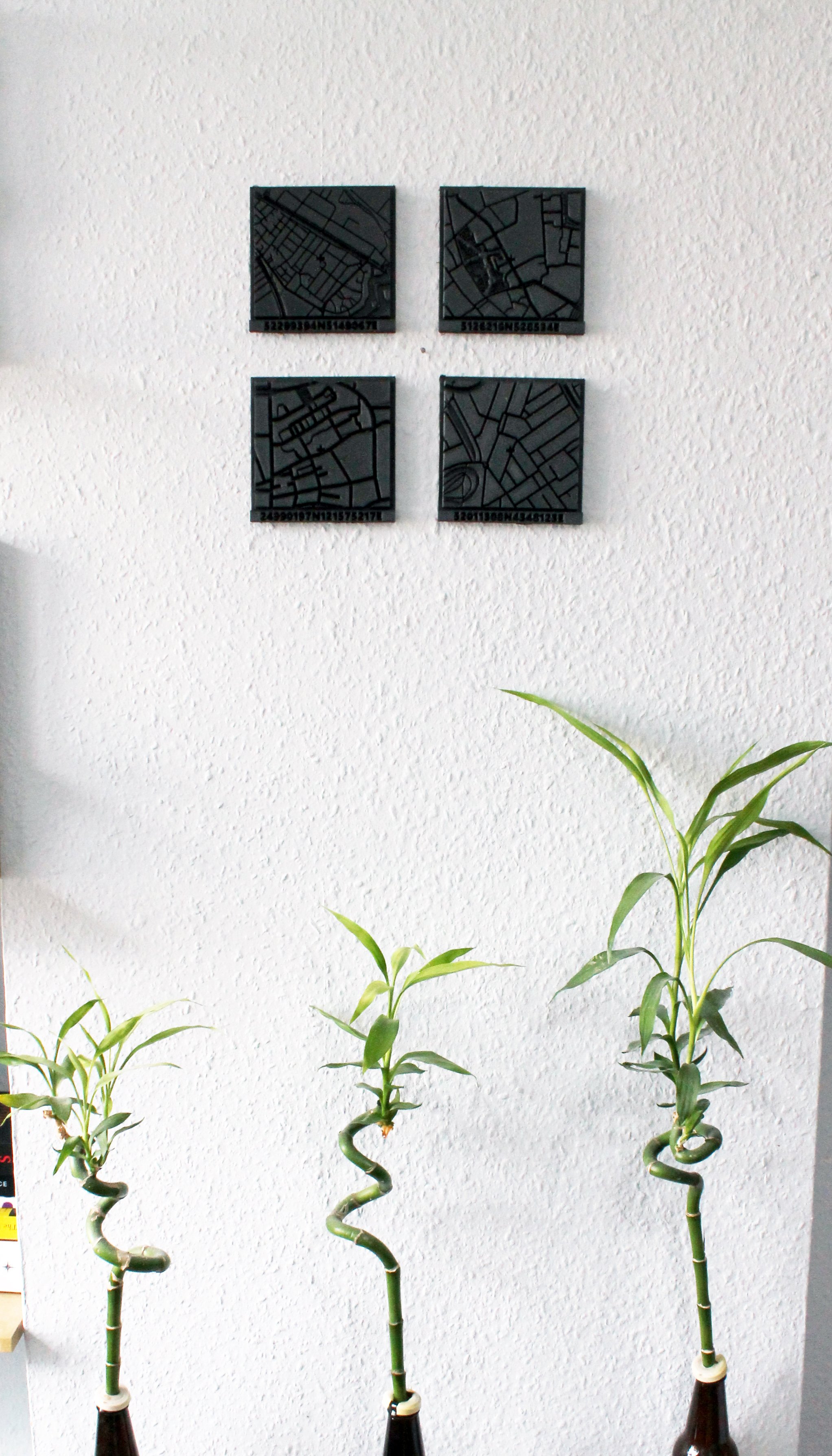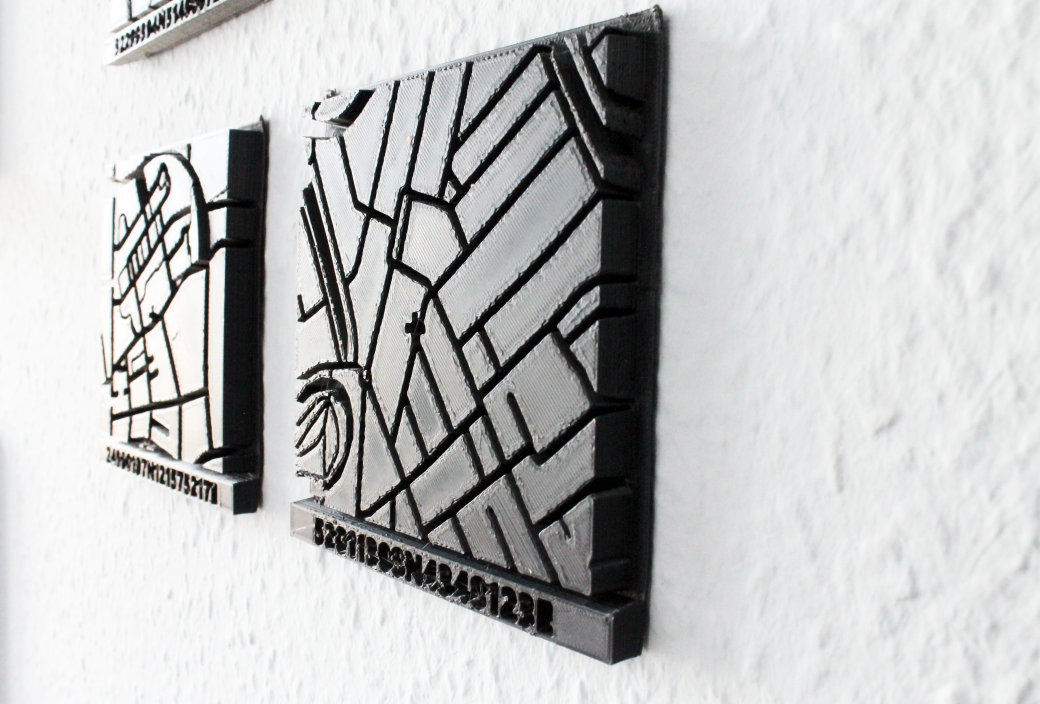 Project details
Date: 01/02/2018
Client: None