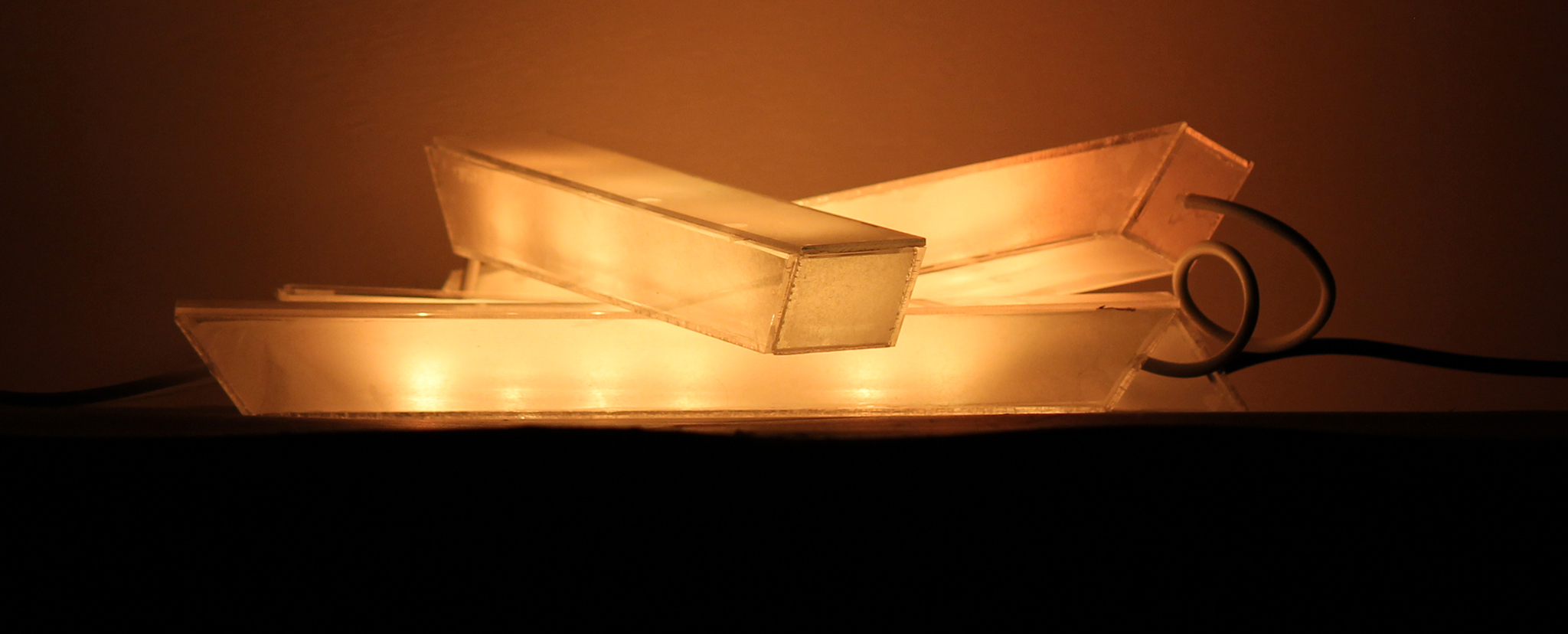 Camplight
Camplight is a product that creates, through an unique light experience, the same social atmosphere and light experience you have when sitting around a campfire while being at home.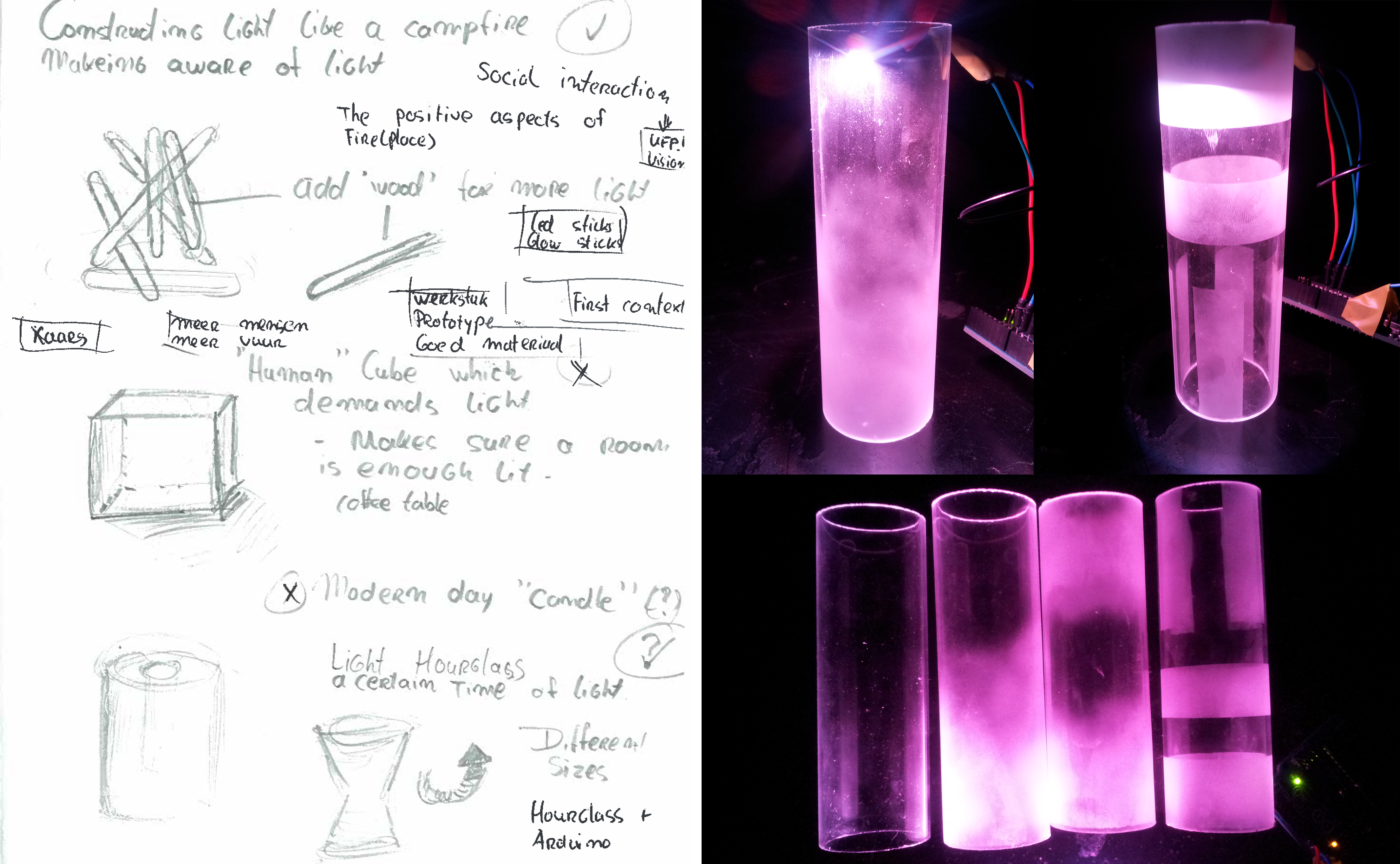 Initial sketches and material combined with light explorations. Trying to find desired light effects.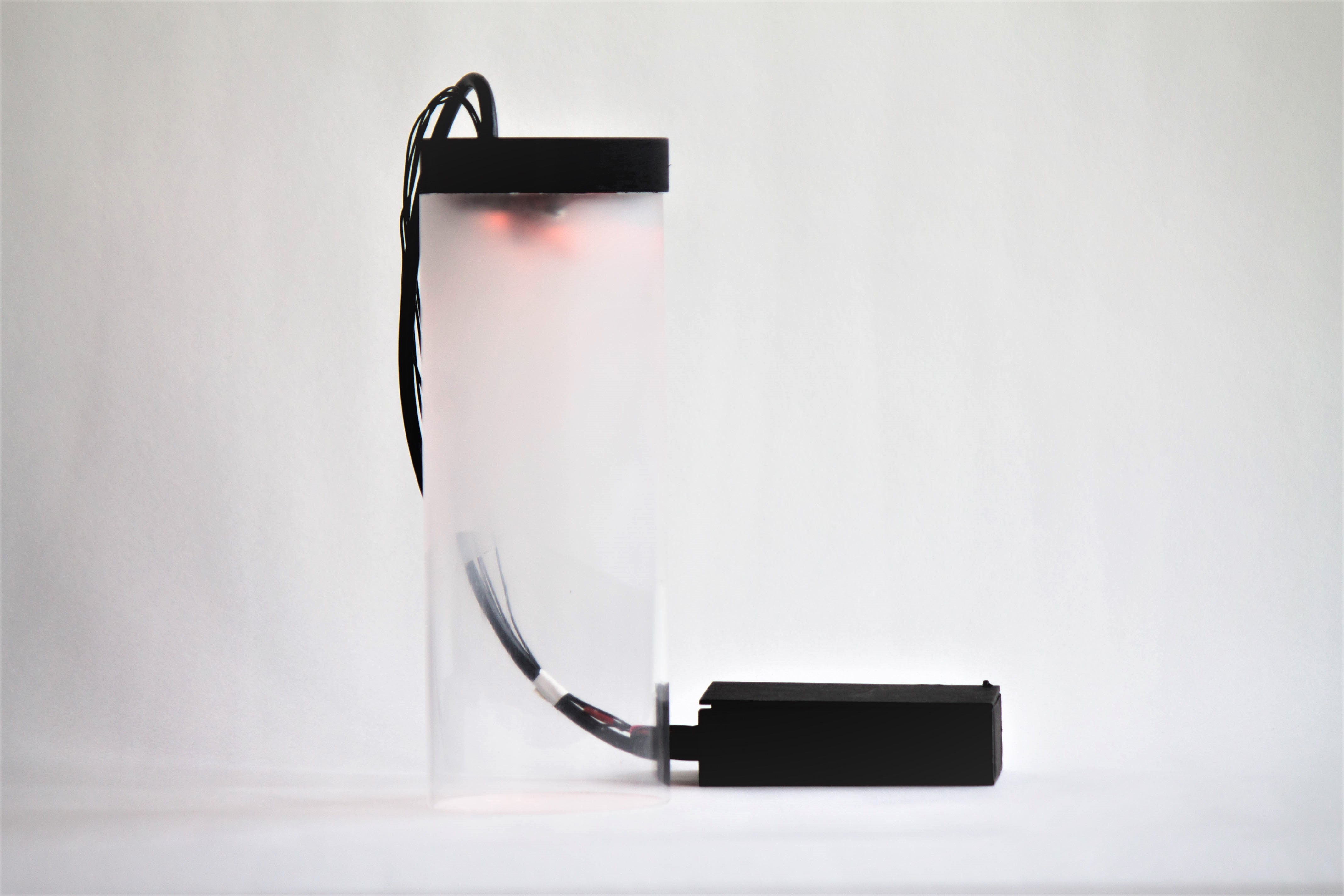 One of the first prototypes that functions as the "proof of concept". A fading light pattern programmed to explore the beginnings of fire light.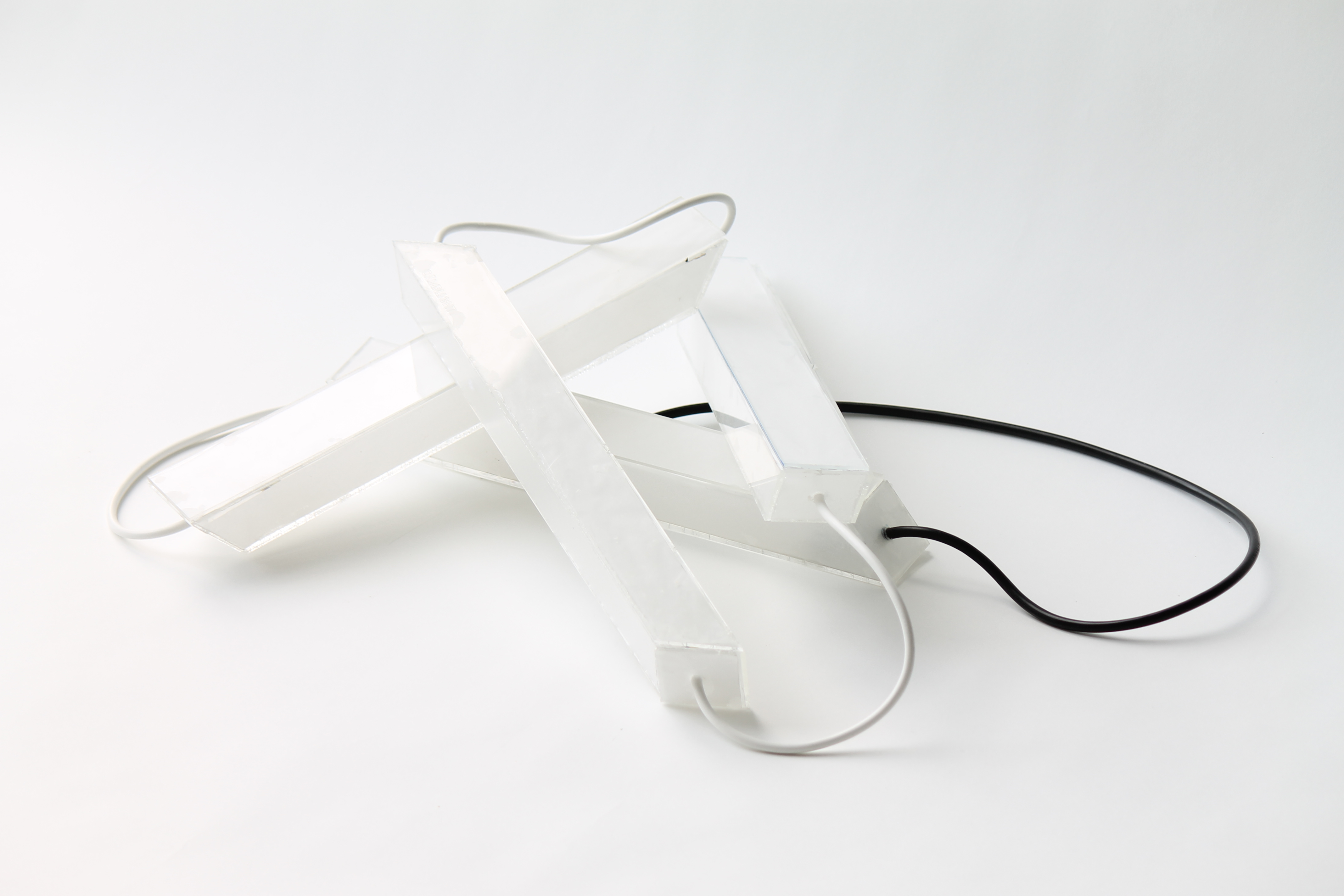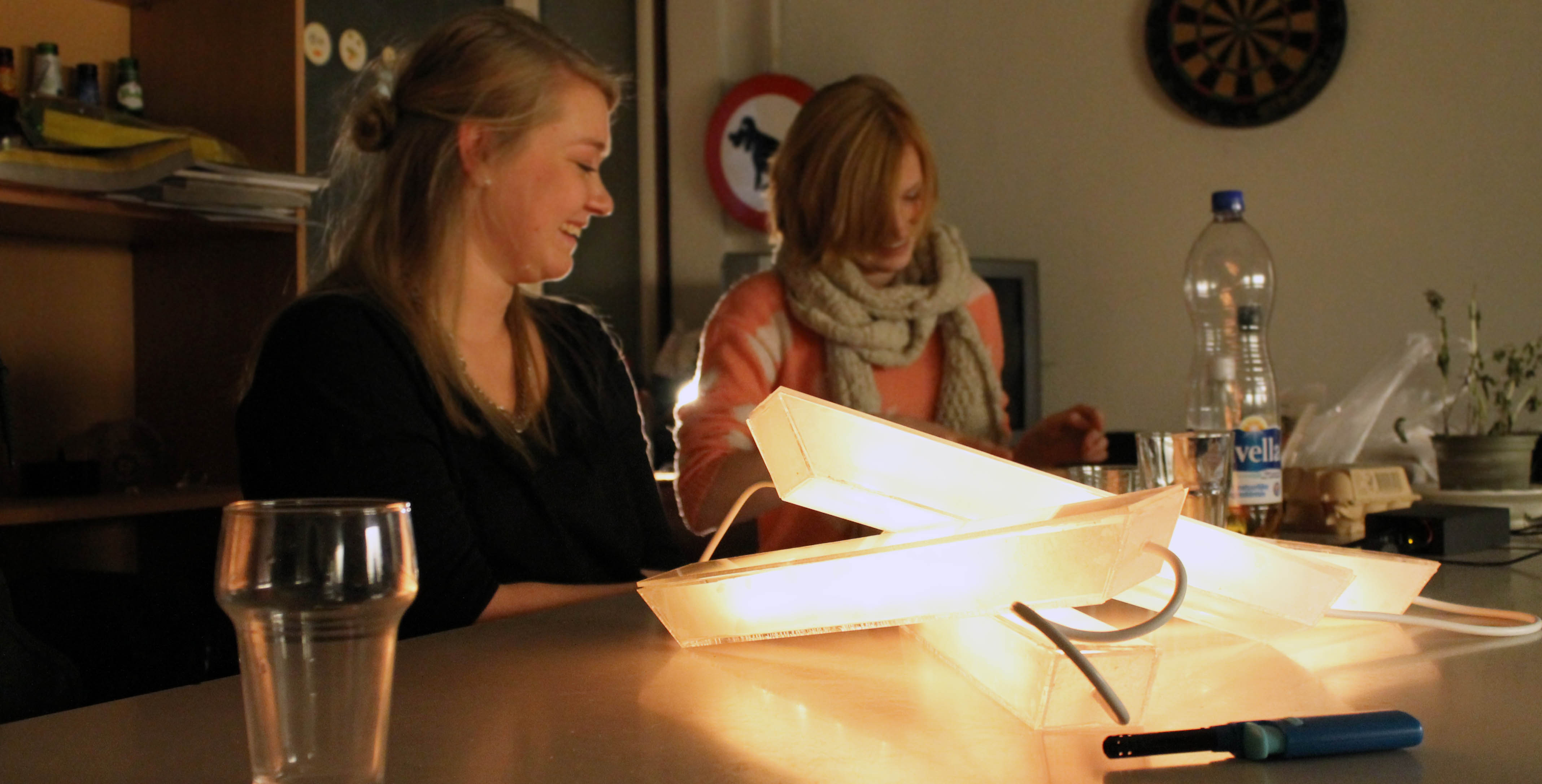 The final product which consist out of multiple angular tubes, called "Led logs", can be placed on a table in a configuration to the user likings . That combined with the realistic fire animation creates an light experience close to that of a real campfire.
Project details
Date: 09/2014 - 01/2015
Client: University of Technology Eindhoven